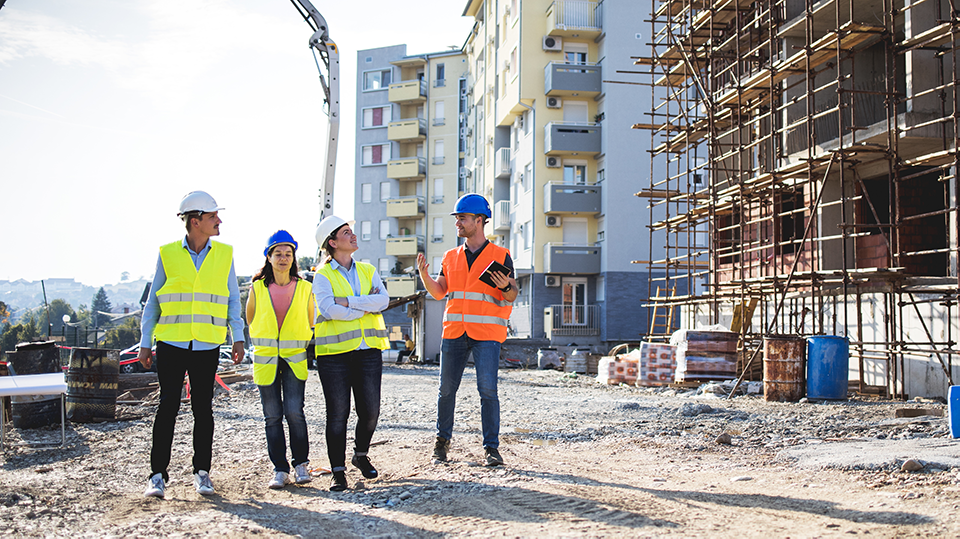 In 2019, the International Organization for Standardization (ISO) introduced BIM standards. These standards provide the necessary framework to help designers and contractors from different countries collaborate efficiently on all phases of construction projects. The introduction of these standards also encourages BIM's wider use.
Facilities Management (FM) data standards are another set of standards, but these are typically developed by contractors and consultants project by project rather then by and for the owner to support all projects. FM data standards in summary define required facility data and asset types, naming conventions, data details, industry classifications, when data should be assembled the data source as well as capture why each asset type is selected for inclusion.
Both sets of standards are impactful, but today FM data standards are largely taking a back seat to BIM standards.
What's the problem?
Presently, data standards are deprioritized and this is costing the industry big time. BIM standards are lengthy and very specific and the cost to implement can vary greatly. We spend a lot of time on BIM standards and BIM execution plans because that's the typical expertise involved in the pre-construction phase of the project. While BIM standards and BIM execution plans are necessary and offer significant value to the construction process, the use of BIM post construction is not yet widely adopted. Conversely, the need for and use of FM data post construction is an absolute necessity. The costs associated with the lack of or incomplete FM data are well documented both during and post construction. However, the level of effort and attention allocated to defining FM data standards and related execution plans is a fraction of that afforded for BIM.
Largely, this is a result of owners struggling to define what they want, contractors shying away from getting involved because it's not their area of expertise and a lack of functional tools to support FM data standards and execution plans. The impact of this is insurmountable in terms of both cost and time wasted. According to Navigant Construction, the average total cost to review and respond to a single request for information is $1,080. Further, according to PlanGrid, not only is 52% of rework caused by poor data and miscommunication, the construction industry spends $65 billion annually on rework.
How do we ensure FM data standards get a seat at the table?
It's time to give FM data standards the attention they deserve, and we can start by acknowledging the excessive costs associated with collecting FM data without a standard or defined process. Then ask yourself how do you know everything you desired to be delivered was actually delivered. The simple answer is if you don't set expectations you can't measure the final deliverable. Once you accept the necessity of an FM data standard the next step is to assemble the right expertise at the table before or during preconstruction. With the right expertise and tools FM data standards can be assembled in a few simple steps.
Once you have a standard in place for FM data then it is time to consider whether that standard is to be integrated into your BIM execution plans moving forward. There is no right or wrong here it really comes down to what makes sense for your organization. I believe that in projects where BIM is an essential tool integrating your FM standards with the BIM execution plan is a good idea. At a minimum the workflows for assembling your models should incorporate the implementation of your FM data standards as assets and locations are beginning to be defined.
By introducing FM data standards in parallel with BIM standards and BIM execution plans, it's possible to significantly reduce the time and effort required to assemble and verify FM data throughout the construction process. Understanding the data requirements and workflows ensures efficient management of the process from the beginning and significantly reduces the overall cost while ensuring the FM deliverable is as complete and accurate as possible.

BIM standards are helpful and important, but FM data standards are a necessity if you want stay efficient and effective in the construction data management processes. Download this checklist to further explore how your organization can begin creating and introducing data standards to streamline the handover process and reduce the potential for errors.