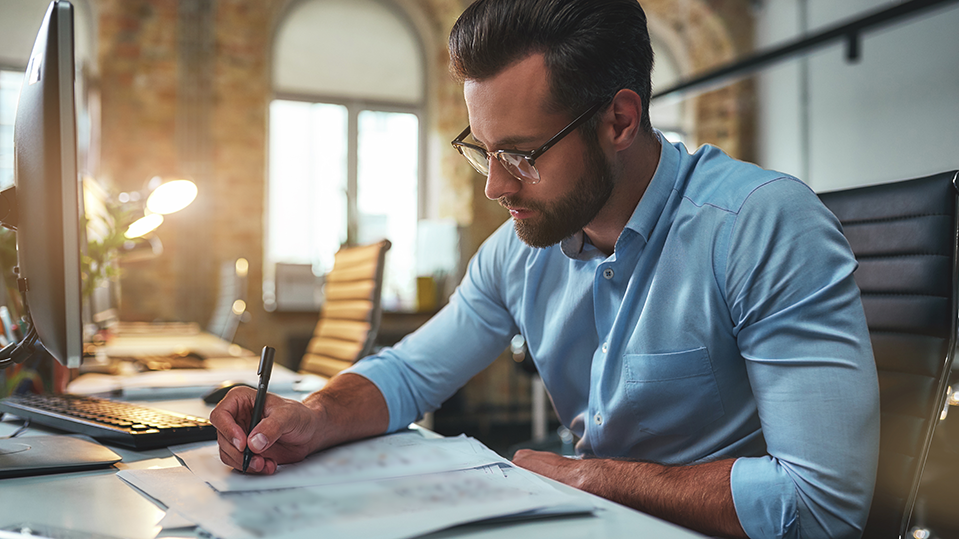 Turnover—also called handover—is typically considered an event that happens at the end of a construction project, often referred to as closeout. However, most data to be collected for handover is available for collection long before the end of a project, often before anything is installed in the building.
Turnover's purpose is twofold. First, it is an inventory of assets installed in the building during construction and their related data.
Second, it is a transfer of knowledge to the facilities management teams and others so that they can operate the building effectively. When assets are documented with all the information they'll need for maintenance, they can spend less time digging to find asset data and more time actually fixing assets.


What assets are important?
It's important to identify with the building owner what asset types they are interested in collecting data for and why. Knowing why you are collecting data for an asset type will inform what data should be collected.
Think through what assets Facilities and Operations will want to have documented for building management and maintenance. Additionally, think through what other systems require facilities data.
Asset types can include mechanical, such as elevators or water heaters; electrical, such as switchgear or transformers; plumbing, such as toilets and sinks; and even furniture, such as chairs and carpet tiles.


What data is important?
When getting ready to start a project, it's important to first identify what data is important to collect. When you collect everything, you're wasting time and it will be more difficult to sort through later. This is the creation of the turnover plan.
After you've decided what asset types are important, you then must consider how you will tag and name each asset type and decide what information needs to be collected for each asset type. What do facility and operations managers need to know? What information is relevant to other related parties?
Consider asset type naming conventions that are recognizable or in certain cases identify the purpose of an asset such as emergency shut off valves. How might you query assets in the future to locate something specific like an emergency shut off valve?
Think through if it's important to have every instance of every asset documented. If you have 400 identical light fixtures, do you need specific data for all 400 or does the data for just one suffice?
While typically thought of as the last piece of a project, turnover is actually an ongoing process. When deciding what data to capture, it's important to consult both the building owner and facility operations to determine what will be important. And you must consider all of the systems and resources that require asset data downstream.
Make turnover even more efficient and effective with standardization. Download this guide to learn about digital turnover standards.